The Town of Carroll 250th Celebration Committee is planning the town's 250th Anniversary event for 2022.  We are asking all to come together and celebrate.  We will learn of our historical past and with great excitement look forward to the future.
Currently we have DECALS, SHIRTS, PLATES, and the 250th ORNAMENT available for purchase at the Town Hall through the Town Clerk's office:
Decals (3 to choose from) – two are the 250th Celebration logos and one of the former School/Town offices ($3.00 each)

T-Shirts ($20.00 each)
Long-Sleeve Shirts  ($25.00 each)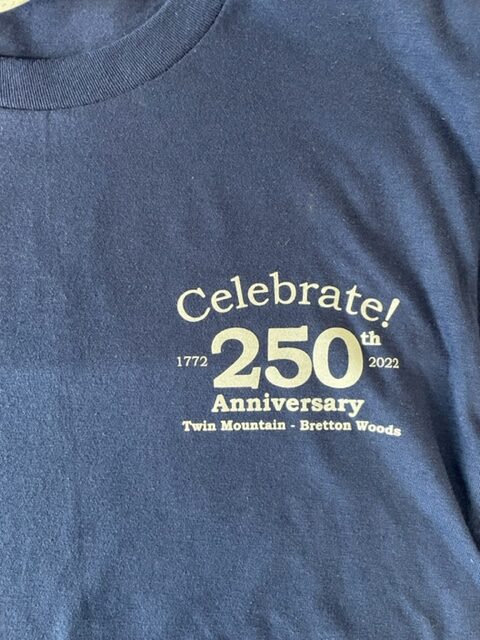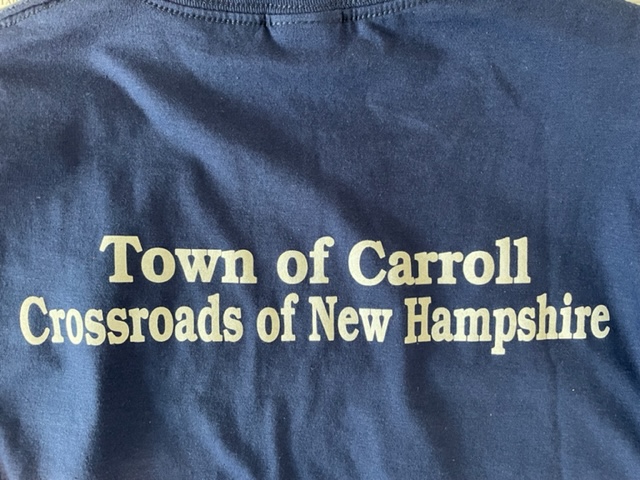 (FRONT)                             (BACK)
Commemorative Plates ($20.00 each)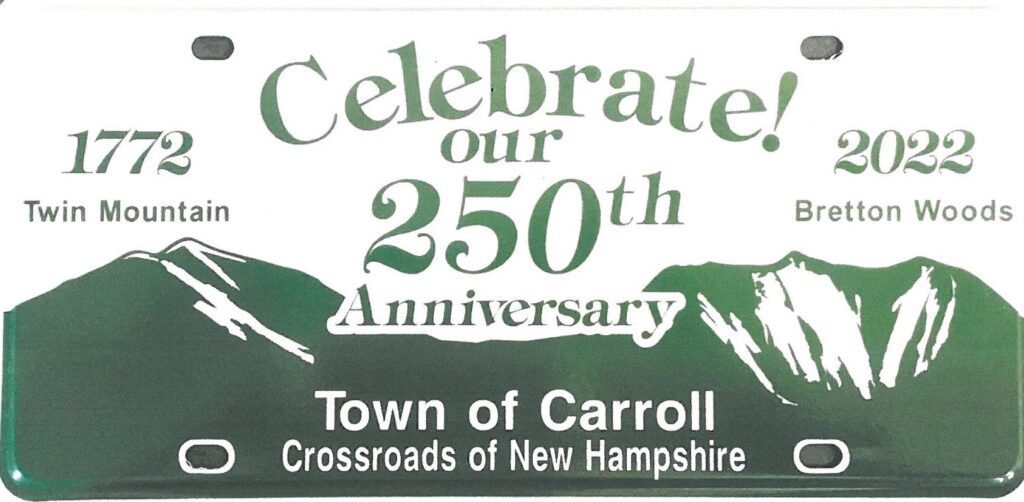 250th Ornament ($20.00 each)

Please contact Carroll250th@gmail.com or stop by the Town Hall to purchase any of the items.
We look forward to you being part of this Celebration!
Thank you,
The 250th Celebration Committee