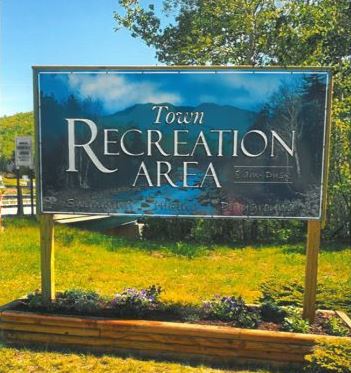 Join the Twin Mountain Recreation Facebook page to get up to date news and events happening in Town.
For more information you can also directly email Twin Mountain Recreation at twinmtnrec@gmail.com.
The Recreation Department is made up of volunteers who provide entertainment for all ages.   The Bretton Woods Ski Program, which is coordinated through the White Mountain Elementary School, has made skiers and snowboarders out of many of our smaller citizens.  The Recreation Department also hosts a fishing derby and a fantastic 4th of July fireworks display for all to enjoy.   The latest addition has been Sip 'N Paint events, which is a well attended and requested event.  The Town also has a Recreation facility at the end of Lake Rd. with a playground, ball field, basketball court and swimming area, open from 8am-Dusk.